Tatted Beast
Urban Sophisticated Opulent Footwear. Luxury Sneakers for both Men and Women. Refined and crafted by Italian Master Craftsmen for a truly unique fit and style. Perfect for casual outings or the right look for a bit of upscale ventures.
The feature drop
Available to pre-order for 30 days
BUY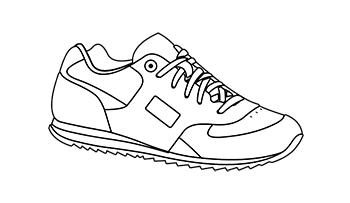 Monsieur Helaire
Sporty running trainer
Let the 90's come back! Inspired by the university sport spirit of the 70's and enriched by the logo on the side
Authentic Italian manufacturing
Each design is meticulously constructed by a skilled network of selected Italian artisans, there are no finer hands in the field. The handcrafting and the materials, are state-of-the-art.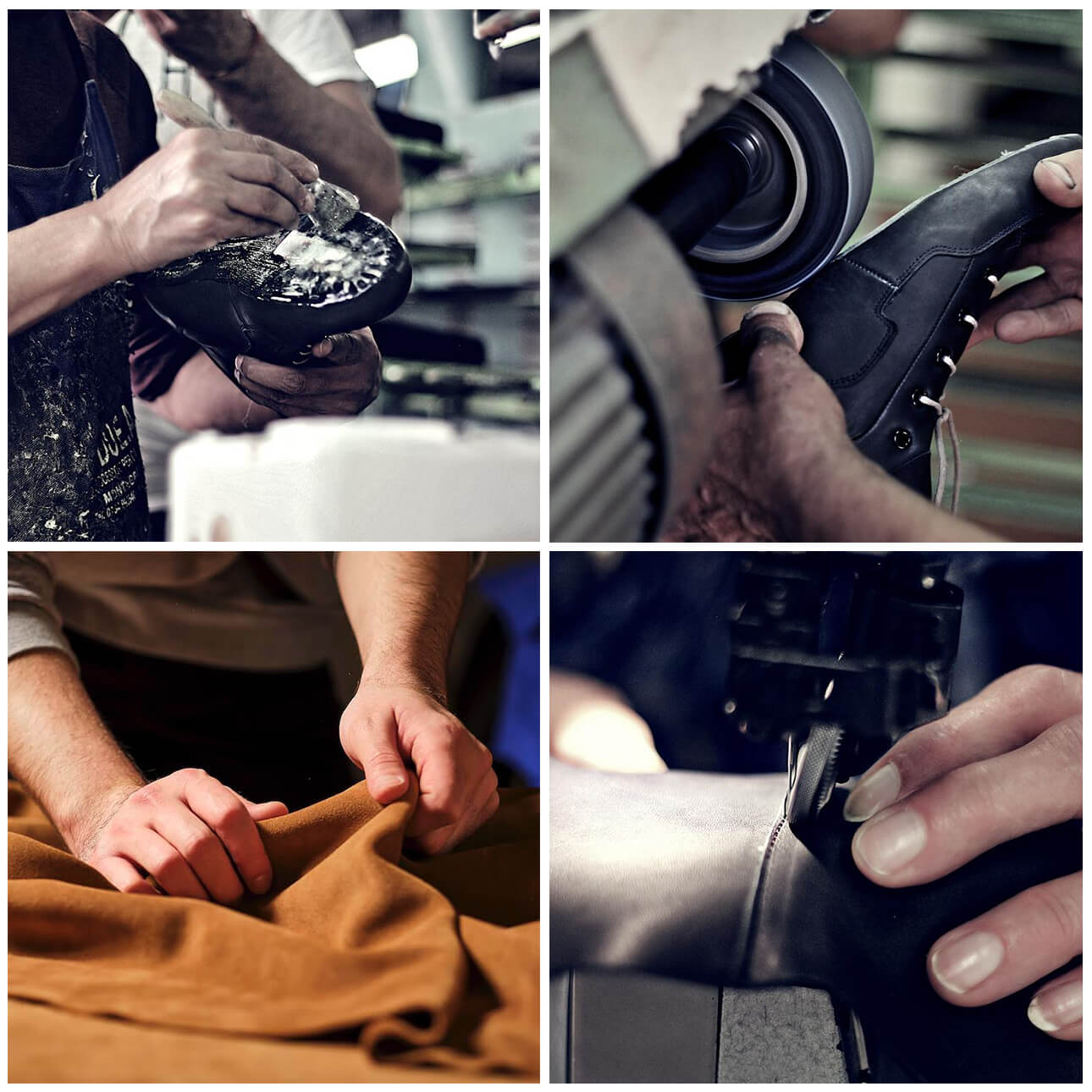 Permanent collection
The Nonc Helaire and En Lambeaux collections seek to embody the urban culture along with the upscale appeal. Fabrics and leathers are strategically placed for an overall head turning appeal of all who see.
Share these designs with your community
OTHER DESIGNS WE ARE WORKING ON
About Tatted Beast "Ian Helaire"
There are no limits, there are no excuses. You are either doing or you're not. Too often we make decisions based on other peoples perceptions or Fears. The Tatted Beast Brand was created in the Spirt of Desire. The Desire to be More, the Desire to Grow, the Desire to Learn, the Desire to Create, the Desire to Fight for what you Believe in......and when you fight for it,....... Be VICIOUS! We have one life. There are no do overs, no reset buttons. There's Growth & Stagnation. ......Don't be stagnate .......Levitate!